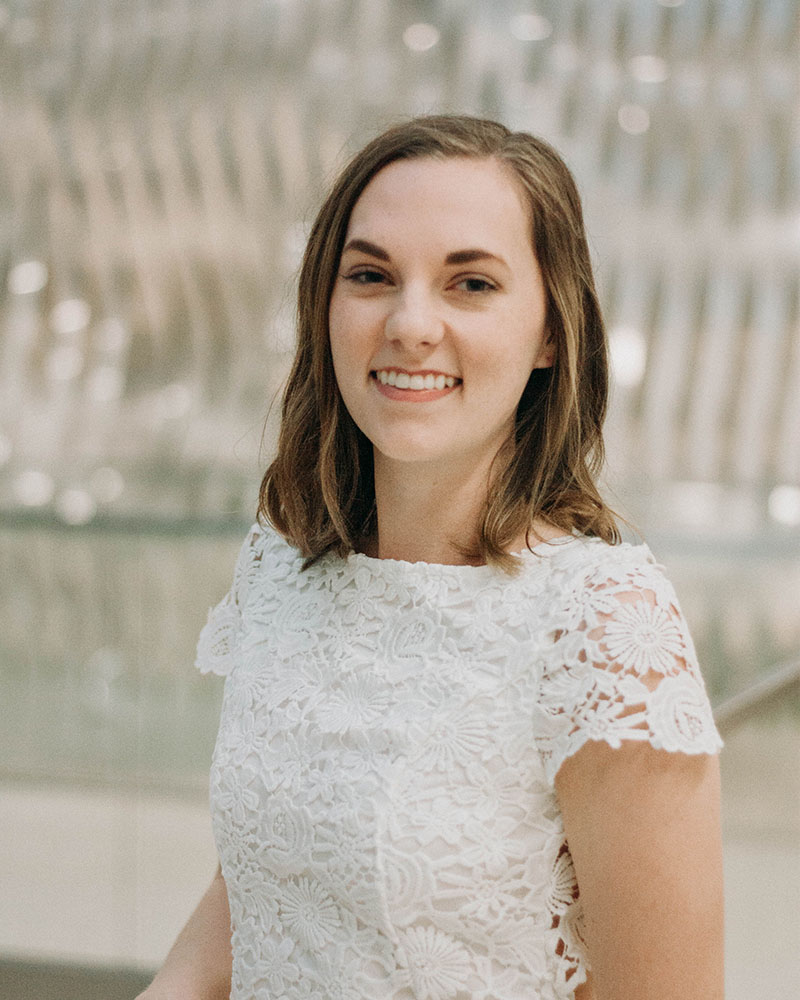 Get to Know Me
I believe strong conceptual development is the driving force behind successful and impactful designs. My process begins by abstracting qualities of a conceptual idea and incorporating these ideas throughout the project to create a cohesive final design.
My Work
GET A DETAILED LOOK INTO MY LATEST DESIGNS.
The Murdaugh Residence
wizard
2019-09-16T15:59:30-05:00
The Westgate Community
wizard
2019-09-04T10:04:27-05:00
Furniture Design
wizard
2019-08-20T15:12:30-05:00
Surly Brewing Co.
wizard
2019-09-16T15:27:09-05:00
Lighting Design
wizard
2019-08-19T18:49:03-05:00
My Skills
MY SKILLS ENCOMPASS MORE THAN JUST INTERIOR DESIGN. TAKE A LOOK TO SEE WHAT I MAY BE ABLE TO OFFER YOUR COMPANY.